If you would like to link to any of our pages, please do so with our thanks. A text link is OK, or you may use any of our banner :
Banner and Logo:
80x31

183x68


147x150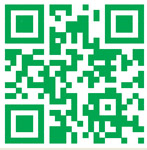 You may also use the link code:
<a href="http://jiqunchen.com">jiqunchen</a> - Jiqun Chen Art Show. oil paintings.
E-mail to jiqunchen_cn@hotmail.com
Thank you.
Jiqun Chen
www.jiqunchen.com